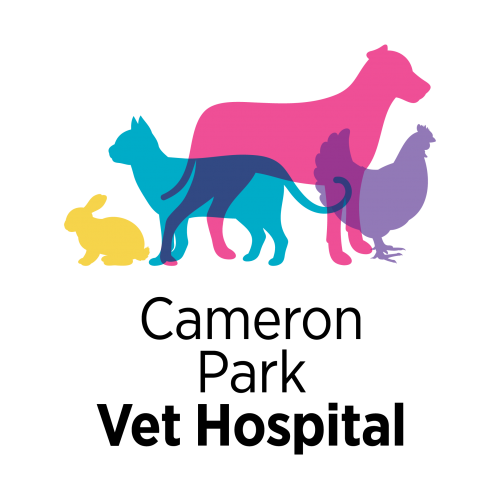 Important Changes To Opening Hours
Starting Saturday the 1st of July 2023.
Cameron Park's Monday to Friday opening hours will be extended to 8am - 6pm.
Cameron Park will no longer be open on Saturdays.
(Cardiff Clinic will be available for Saturday patients)
Cardiff's Saturday hours will be extended to 8am - 1pm
If you have any questions, please call us on 4958 6635.
Our experienced and trusted team of veterinary experts will ensure your pet is comfortable and safe.
Take a look at what our customers say to see why we're Newcastle's first choice for veterinary care.
We've been taking care of pets in Newcastle for 35 years
Newcastle's most trusted vets, Edgeworth Vet Clinic has now been rebuilt and reborn as Cameron Park Vet Hospital. Open Monday to Friday we offer convenience and easy parking as well as first rate care. As part of Cardiff Vet Hospital we can offer a full range of veterinary service and care 7 days a week.
Connect with us on social media.
Like, share, follow and tag us in your photos.
A vet clinic where your pet comes first
Imagine a vet clinic where the staff truly care and listen.
For half a century, Cameron Park Vets has been the veterinary practice of choice for animal lovers in Lake Macquarie and Newcastle.
We are a fully accredited general practice veterinary surgery with an experienced, caring and dedicated team.
See our services